Yesterday, was spent cleaning, cleaning, and cleaning. Since I had been sick, I lacked the energy to clean it and it showed! I am super stoked that I only have 2 more loads of laundry to wash before the laundry is caught up. Yeah, I am a mom and I get super stoked about clean laundry. What can I say?
Since the house was clean and there wasn't much laundry to do, Aleeyah and I decided to go to the park this afternoon for a picnic. We packed our backpack and were on our way to the garage to get the bike when I realized that I didn't have the garage door opener. So I went back to get it and it was no where to be found. Assuming it was in Chris' truck, we decided to drive to another park instead.
Well, that would have been great if I could have actually remembered where the park was. BUT we finally made it and had a great time!
Here are some pictures from our day! Yes, there are finally pictures!
Aleeyah waiting on me to go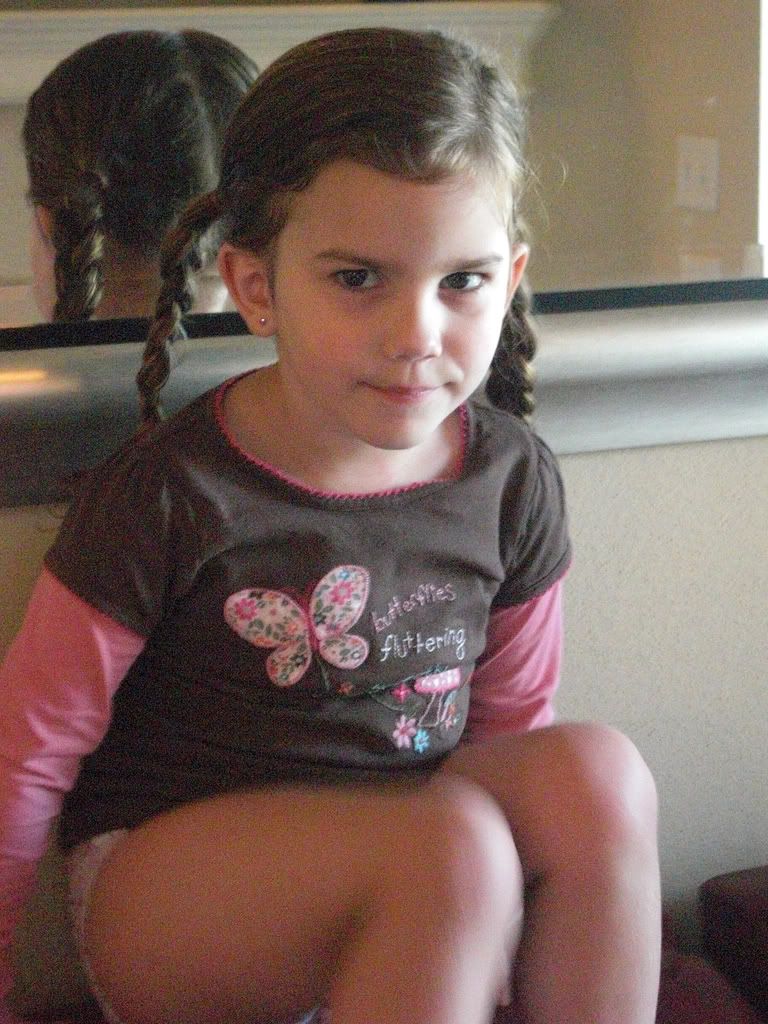 The infamous coming down the stairs picture. It seems like I take quite a few as she is coming down the stairs on our way to go somewhere. Probably because she is so stinkin' slow and I'm just standing at the bottom waiting for her to get all the way down. But she is beautiful-so I don't mind watching and waiting for her!
Aleeyah blowing off the seeds of the "flower".
Aleeyah showing the boys what girls do!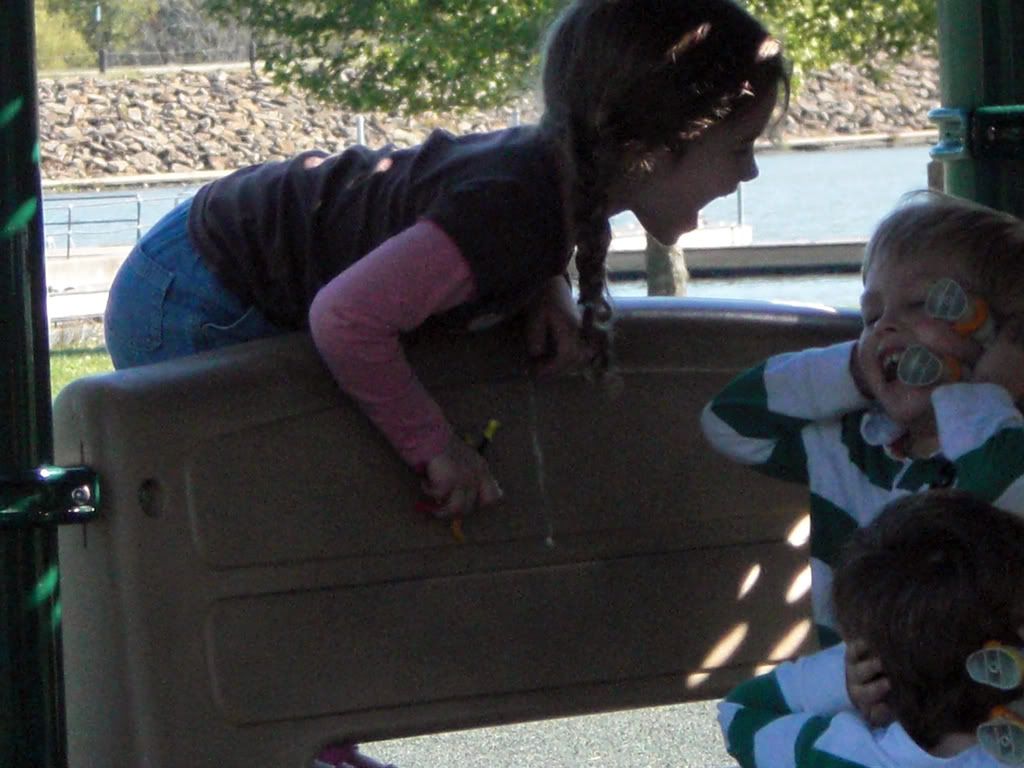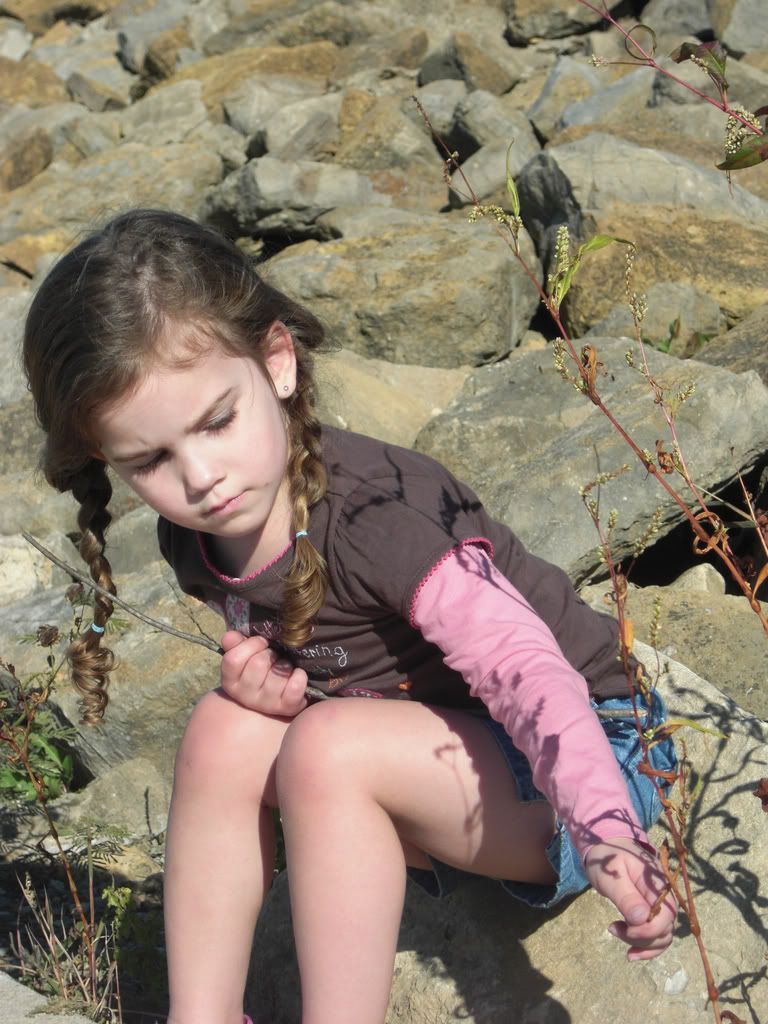 Aleeyah listening to her FP3 player while I finished making dinner (tilapia and rice-yum yum!).
Tomorrow's agenda:
Get caught up on emails -so yes, I will reply soon :)
Work on dolls to get caught up-if you've order be looking out for an email in the next couple of days!
Get a box of stuff together for a friend who is going to help me make dolls-no, I haven't already done it :(
File a police report-see a post tomorrow about this one!
and finally--
Avoid dipping my finger in the chocolate icing container........ =O